Welcome to the page of
Knights of the Inferno International Firefighters Motorcycle Club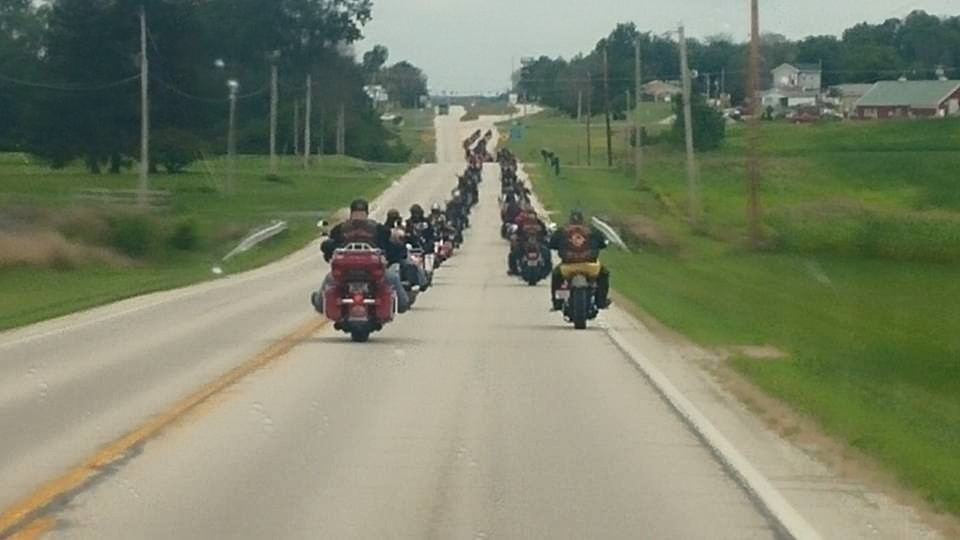 Our membership is open to active or retired firefighters, EMS, military service members, OEM members, their families, and select friends who enjoy riding.
The emergency and military services are a brotherhood and we are all loyal to our duty, our community, and our country. This is why we have "BROTHERHOOD" and "LOYALITY" as part of our colours and it's the foundation on which the club is based.
We are a independent club and a registered Non-Profit Organization that enjoys riding whenever and wherever.
We are rapidly expanding with Chapters in the United States, Canada, Europe and Switzerland.
Our club creed:
Quos Virtus Iunctum, Mors Mos Non Distinctus